Welcome to Aegeo Spas Careers!
Find out more about the largest chain of luxury hotel spas in Greece and Cyprus and become a member of a steadily growing team.
Search jobs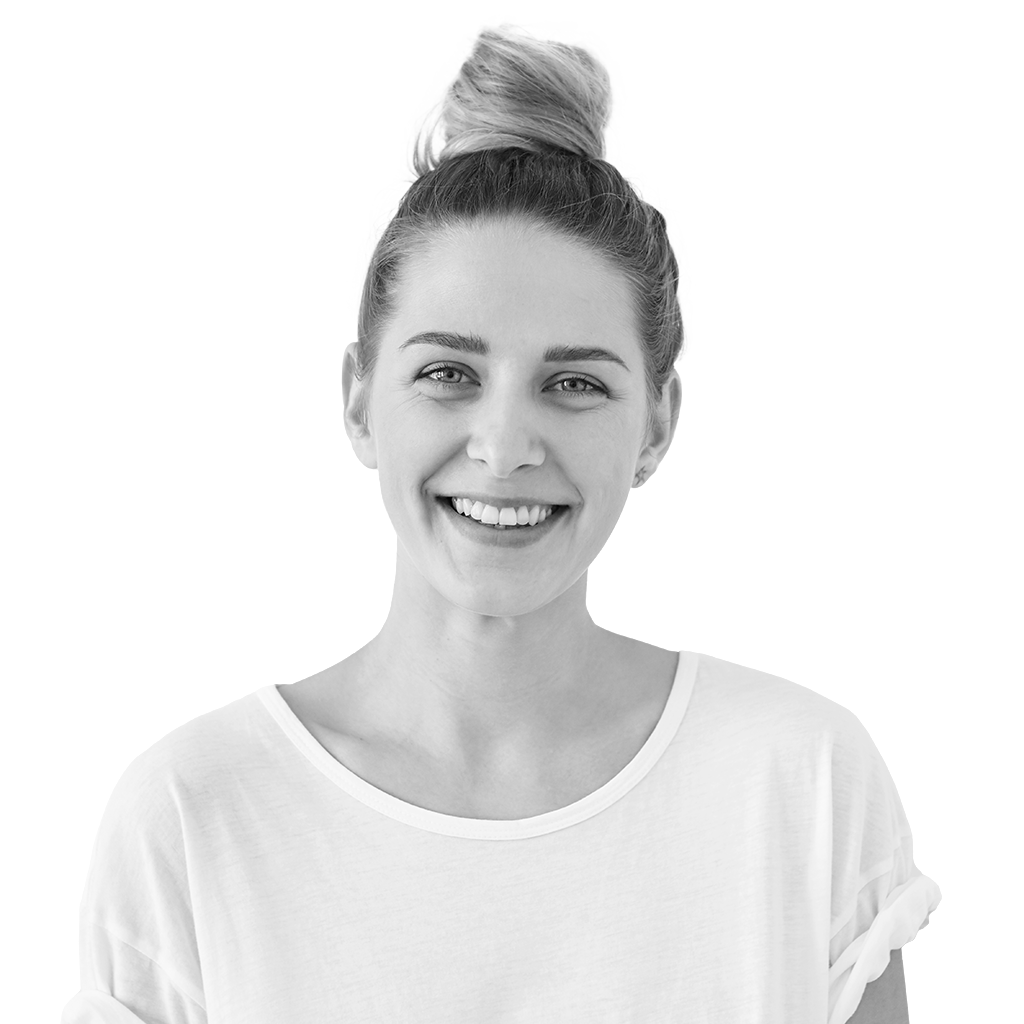 WHO WE ARE
A few words about Aegeo Spas
At Aegeo Spas, we believe that physical and mental well-being is the basis for a balanced and happy life. Our infinite love for Greece and our unceasing exploration of wellness led us in 2007 to launch our company and to embark on a journey through which we are constantly learning, innovating, meeting special people, and growing. Our inspiration and vision spring from a desire to offer people from all over the world the opportunity to explore the richness of the Greek land and philosophy through specially designed treatments and products, with all their senses.
JOIN OUR TEAM
Our departments
WE GROW TOGETHER!
The journey at Aegeo Spas
WE CAN'T WAIT TO MEET YOU!
A special journey to a great career in wellness services awaits you!
See available jobs
BENEFITS & PRIVILEGES
4+1 reasons to join our team!
✨
1. Competitive pay/steady income + bonus.
🎓
2. We provide training, opportunity for advancement, new experiences, networking.
✈️
3. Pleasant working environment, opportunities for travel.
🏆
4. Access to competitions and participation in important social actions.
💐
+1 Member code for special discounts on services and products.
We have fun!
Life at Aegeo Spas
Life at Aegeo Spas is full of countless challenges, new experiences, deep knowledge and special people. Become a member of this large family as it offers you the tools to shape your own career in the wellness industry.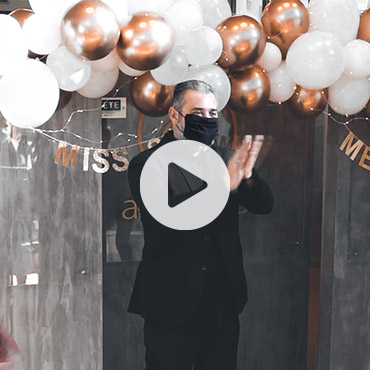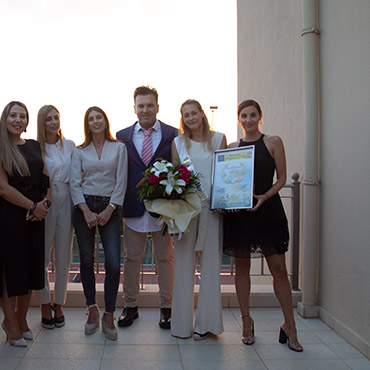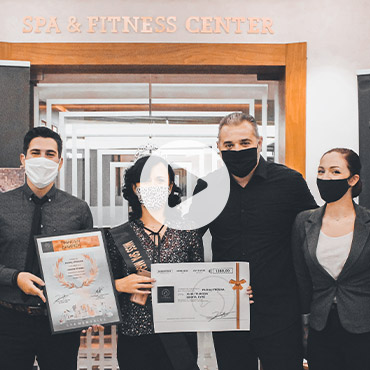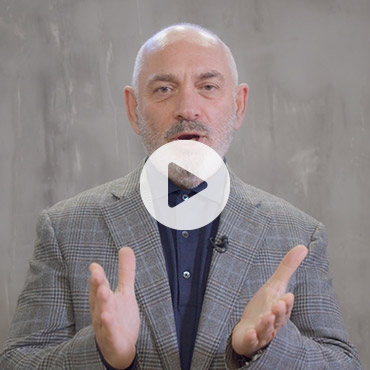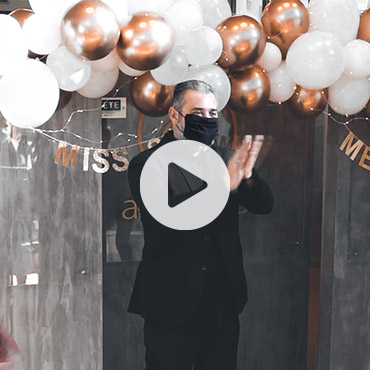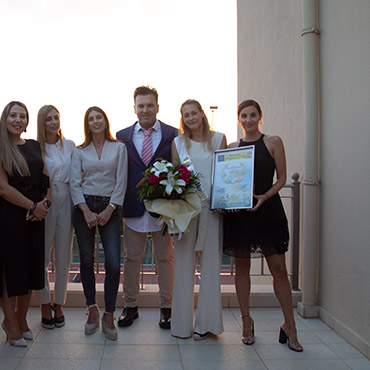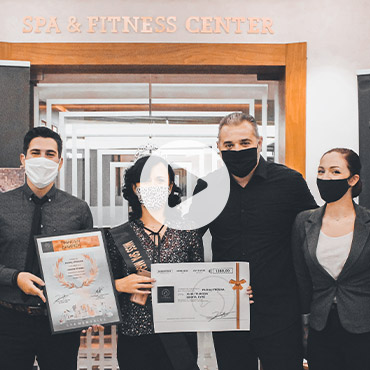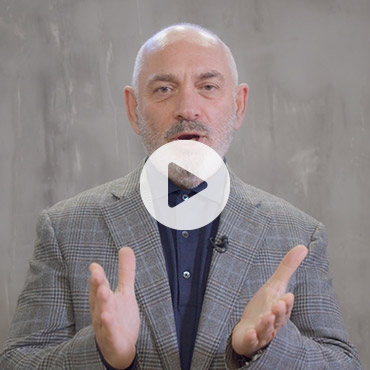 SOCIAL RESPONSIBILITY
Because we care
We want our company to be an integral part of the community and the environment in which it operates. That is why, as part of our strategy, we are developing a plan which will include increasingly more actions aimed at making the world a better place. Such actions are cleaning Greek beaches, supporting actions to clean the country's waters, and partnering with international NGOs, such as WWF, to adopt animals that need protection. In addition, our annual planning will include organised Blood Drive Days so that, with our employees and their families, we can support the blood bank, which is critically important to all of us.
DON'T SEE A POSITION THAT SUITS YOUR INTERESTS?